On July 29, the three-day 2020 China (Zhengzhou) Prefabricated Building and Green Building Technology Products Expo (Zhengzhou Construction Expo, China) kicked off at the Zhengzhou International Convention and Exhibition Center. Henan Gengli Engineering Equipment Co., Ltd organized a group of elites with star products were highly praised by leaders, partners, distributors and customers in demand.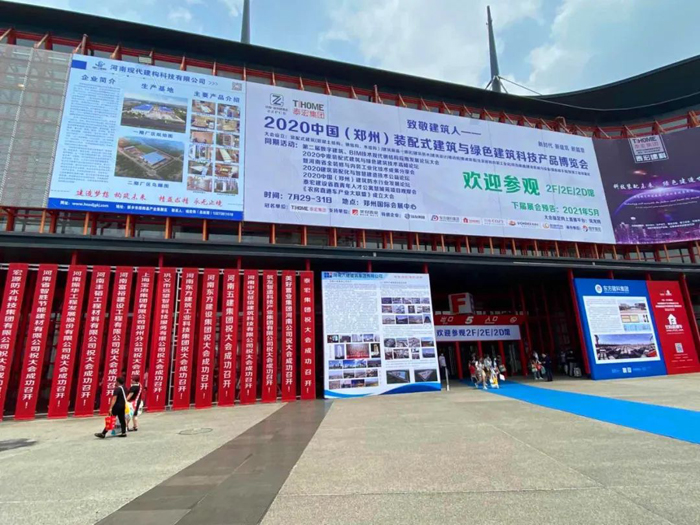 There are more than 300 exhibitors in this Expo, with an exhibition area of 20,000 square meters. The exhibits include prefabricated buildings (concrete structure, steel structure, wood structure), green building materials, building insulation integration, building waterproofing, architectural design, passive houses , Integrated houses, full decoration and interior industrialization, heating and ventilation, construction machinery and equipment, formwork scaffolding, smart construction sites and other products and technologies of the entire construction industry chain.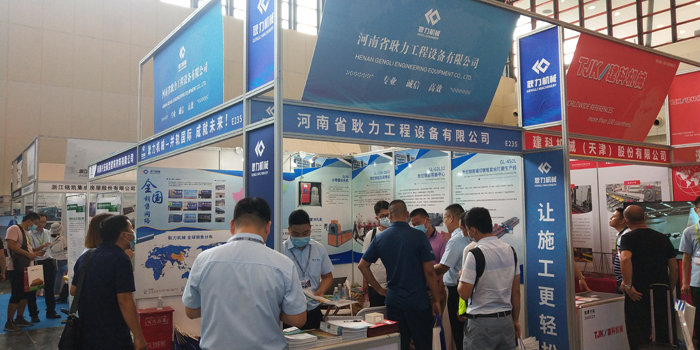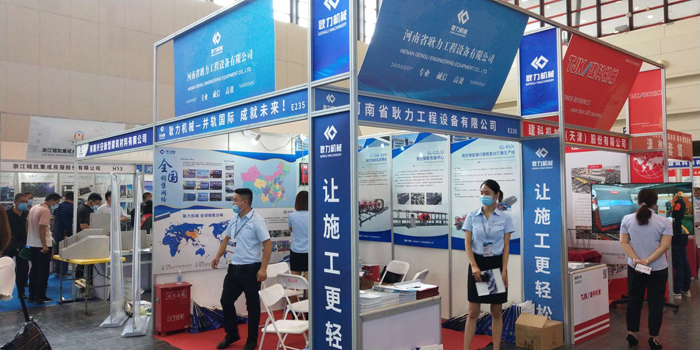 It is understood that China is the country with the largest number of new buildings in the world each year, and the energy consumption of the construction industry accounts for 30% of the total energy consumption of the society, and the steel consumption of the construction industry accounts for 50% of the total steel consumption of the society. Garbage... is accompanied by serious environmental pollution and high labor intensity. Therefore, the transformation and upgrading of the manufacturing industry cannot be delayed. Coupled with the prerequisite for the introduction of relevant reform policies at the central level, the prefabricated building and green building materials industry in China will Usher in a new round of development opportunities and enter a period of rapid growth.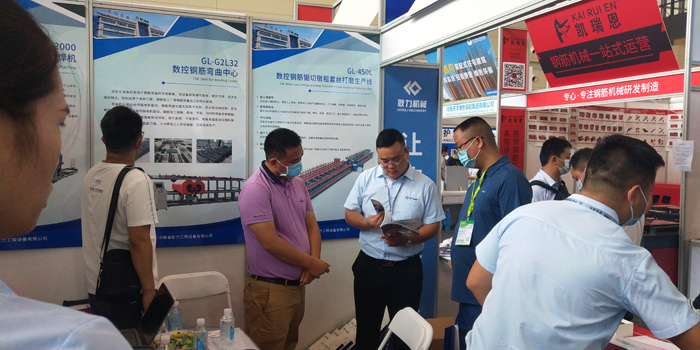 According to the reporter's understanding, during the expo, the organizing committee invited more than 30 experts and scholars from the construction field inside and outside the province to give keynote speeches on current hot issues of modern architecture such as prefabricated buildings and smart construction.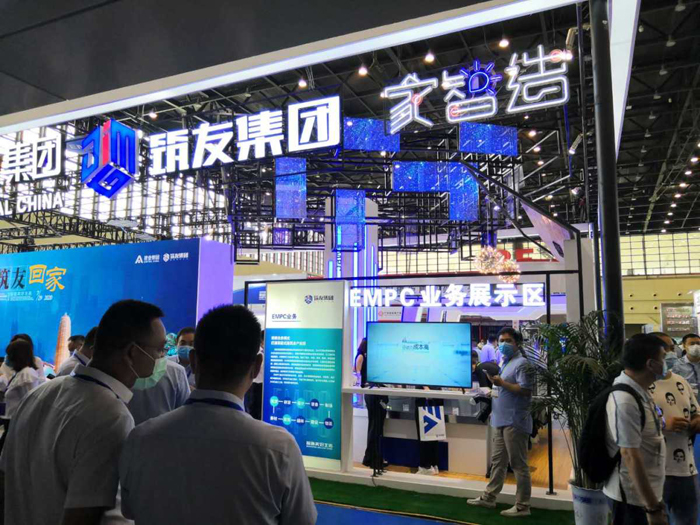 Gengli Mchinery participates with the mission of "making construction easier", gives full play to its professional expertise, explains in detail the high-tech products on the spot, and combines the actual needs of customers to tailor a complete set of exclusive intelligent steel processing solutions for you.
Facing the future, Gengli Machinery will not forget its original intention and continue to explore in the field of concrete spray anchor support and steel reinforcement machinery. "Professional integrity and high efficiency" is our label. We will uphold the corporate vision of "ingenuity and sustainability for a hundred years" , Contribute to China's 2020 new infrastructure plan!

Gengli Machinery: We sincerely invite you to participate in the exhibition and are willing to cooperate and win-win!
Date: 29 -31 July 2020
Address:Zhengzhou International Convention and Exhibition Center
Booth:H19