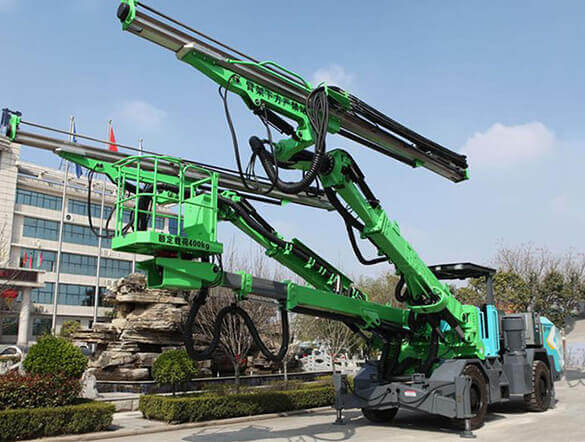 Construction Site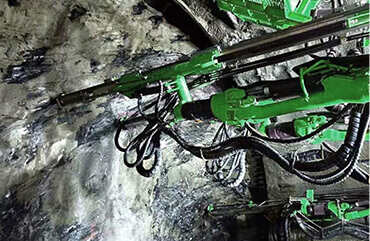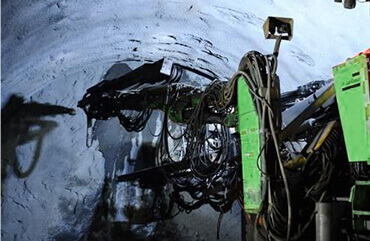 GYZ-4

Dual-fluid pulping and grouting machine
- Applied range -
Cement paste grouting of anchoring, tunneling, underground continuous wall, of road and bridge in highway, earth dam of reservoir river ,earth-rock dam body, and loose bed of dam foundation, karst cave ,and fault water plugging.
GHP3017E
Engineering Concrete Wet Spray Trolley

---

---

The equipment has a multi-joint degree of freedom controlled manipulator, with large operating coverage and no blind spots, which can meet the construction needs of various cross-section tunnels and improve construction efficiency.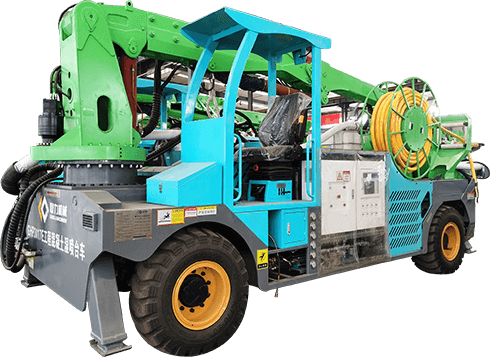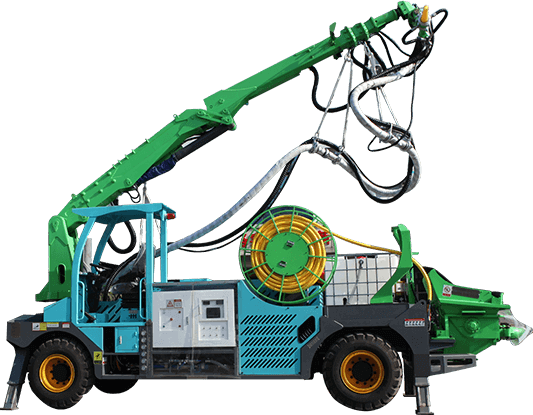 Construction Site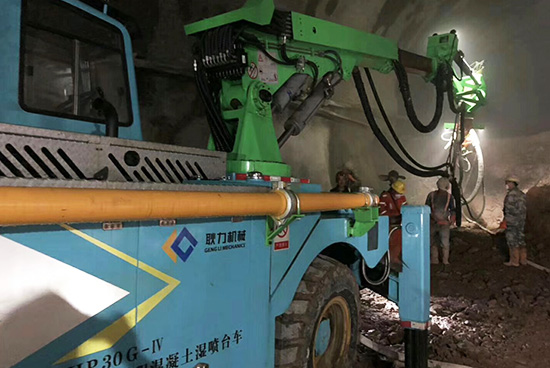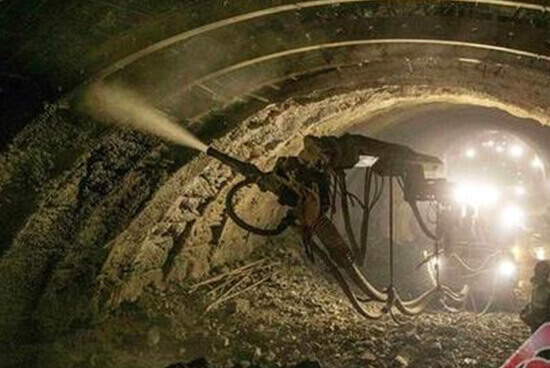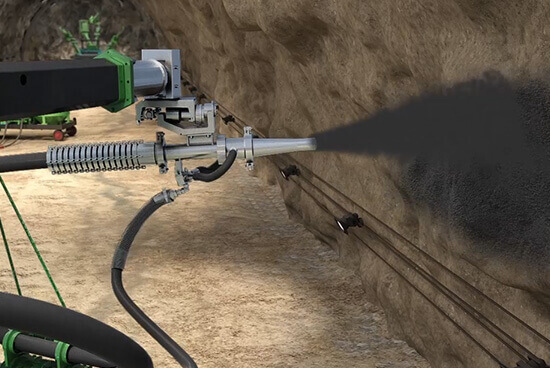 +86-379-60866465
+86-13783197063
Airport Industrial Cluster,
Luoyang City, China
ABOUT US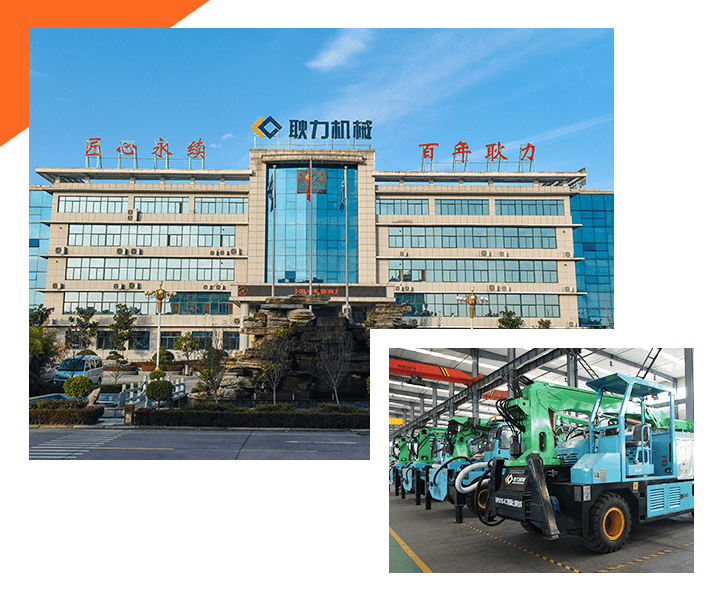 Henan Gengli Engineering Equipment Co Ltd.
is a high and new tech enterprise,specialized in R&D, and production of concrete supporting equipment Located in Mengjin,Luoyang it covers an production area of 60000 m²,with the strong independent innovation ability.
---

The equipment has passed ISO certification to ensure that the quality of each factory equipment is qualified
Factory direct sales equipment without any intermediate costs
A dedicated technician is on site to take charge of equipment installation and commissioning